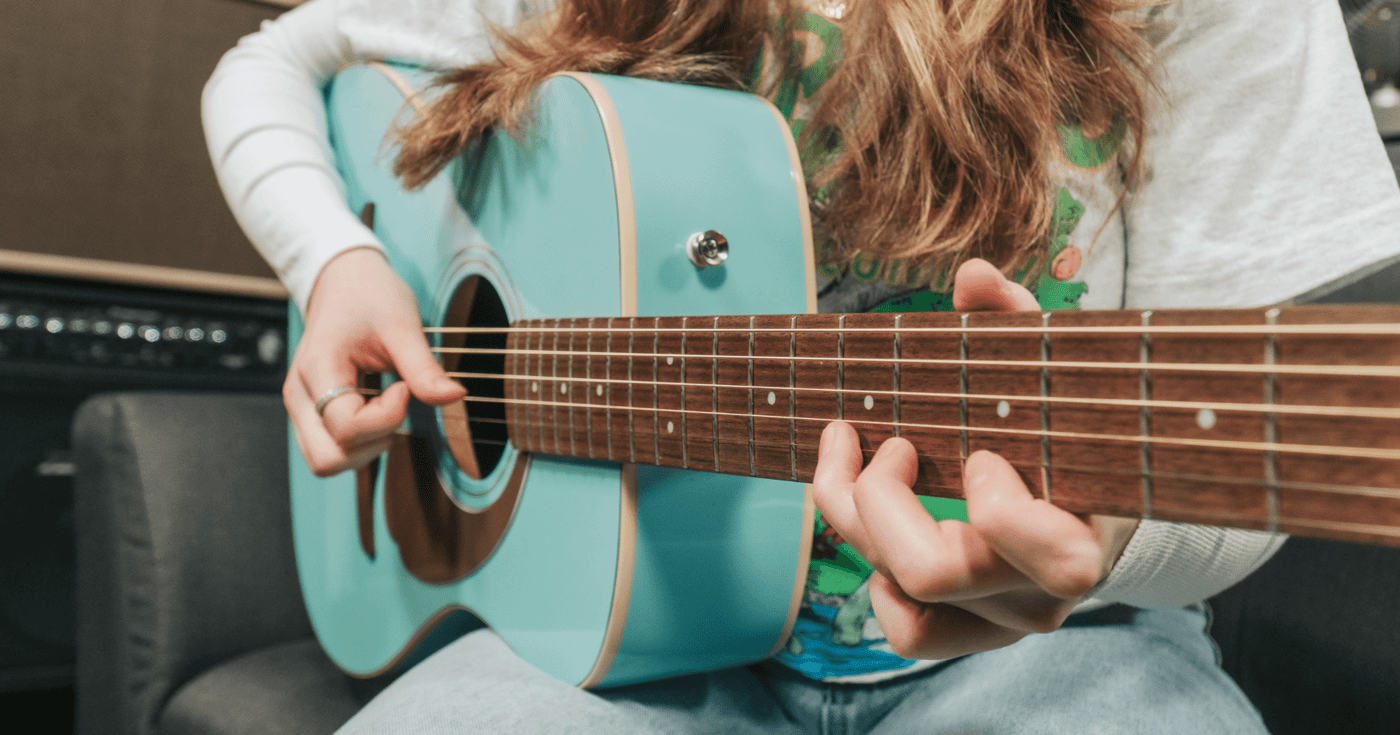 Fingerstyle guitar is beautiful to listen to and mesmerizing to watch. A lot of fingerstyle guitarists add their flair to keep innovating the style of playing. This often allows the instrument itself to speak louder than the lyrics in a song would. There are so many talented fingerstyle guitarists out there with incredible performances of originals and covers. We found three releases from this year that we think are worth the listen.
#1 – Through The Woods – Yasmin Williams
This song Yasmin Williams performs is on her 2021 album "Urban Driftwood." She displays a ton of creativity with the instrument and demonstrates that the guitar isn't just to strum or pick, but can be used percussively in a creative way. The song's serenity will have you hooked on listening until the end, and then repeated.
#2 – Drivers License Cover – Josephine Alexandra
Olivia Rodrigo's song, Drivers License, has grown in popularity, so hearing a fingerstyle cover of the pop ballad is a refreshing listen. Guitarist Josephine Alexandra notes that she played around with the tuning to get a fuller sound for the bridge and a more mellow sound for the verses. The arrangement and execution of the song are excellent and have a soothing quality.
#3 – Firestone Cover – Joni Laakkonen
Another solo acoustic cover, this time of Kygo's Firestone. Joni Laakkonen's arrangement effortlessly demonstrates different fingerstyle guitar techniques (including vibrant harmonics). Paired with the beautiful performance, are stunning visuals that add to the song's cadence that will keep you watching and listening.
Fingerstyle guitar evokes a lot of emotion and passion and it's apparent in just these three videos. Hopefully, you're inspired by watching these artists perform and understand how versatile the guitar really is.