Get your stopwatch ready. You WILL play your first song…
Getting started on the guitar can feel daunting. This challenge was designed to get you started faster with a single focus: let's play a song!

Rob Scallon will lead you on an adventure with 9 free videos to gain the fundamentals, transition between chords, and play a full song from start to finish. Are you up for the challenge?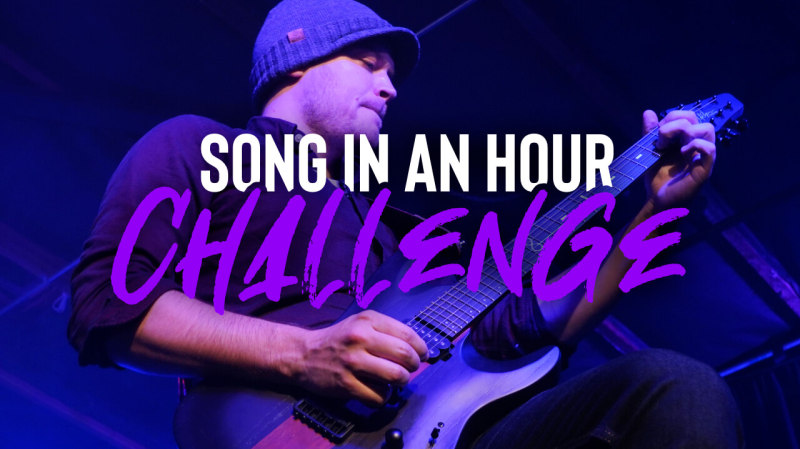 SONG IN AN HOUR CHALLENGE
Your guitar adventure begins. Are you going to join the challenge to play your first song in just one hour?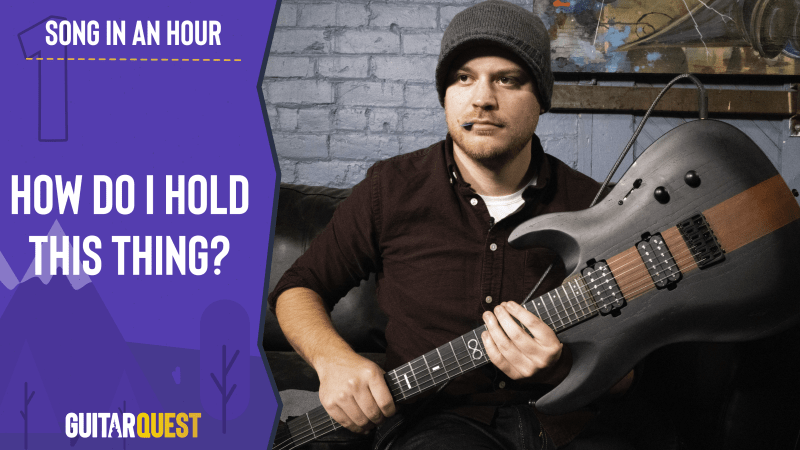 HOW TO HOLD THE GUITAR
Learn how to hold your guitar so it's comfortable and ready to play.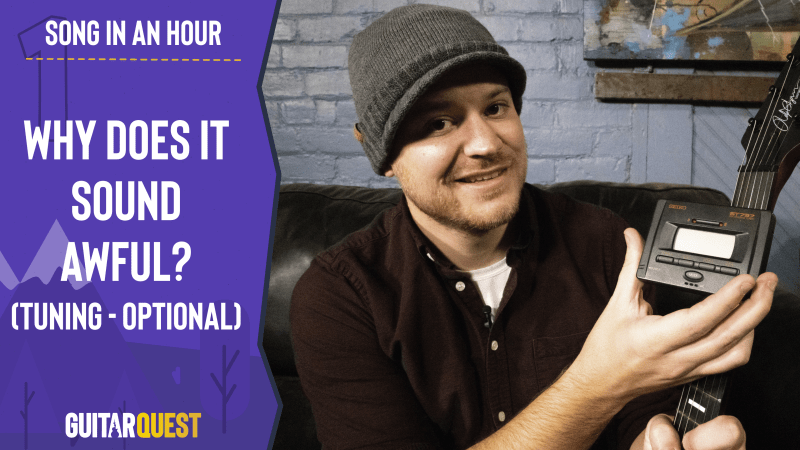 SETTING UP YOUR GUITAR
We'll show you each string on your guitar and help you play it in perfect tune.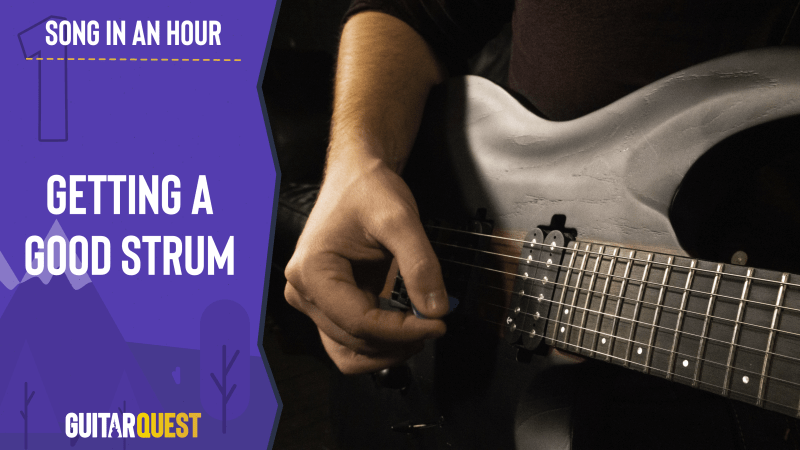 STRUMMING FUNDAMENTALS
This is an essential skill -- and you'll start strumming up and down so each note rings out clearly.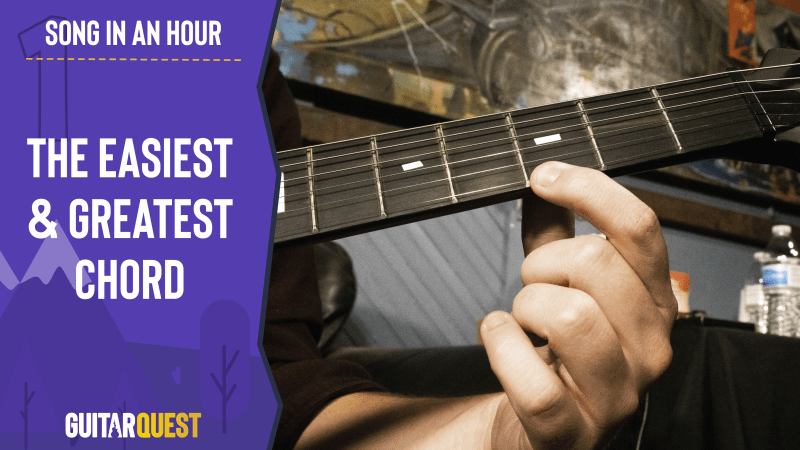 YOUR FIRST CHORD
Start playing the easiest chord and quite possibly the greatest chord -- the G chord.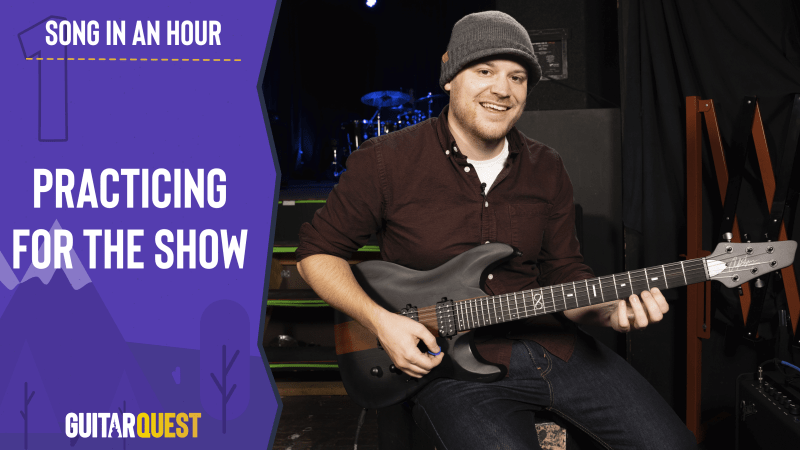 BETTER PRACTICE
You'll need one more easy chord to complete the song -- and learn how to transition between chords.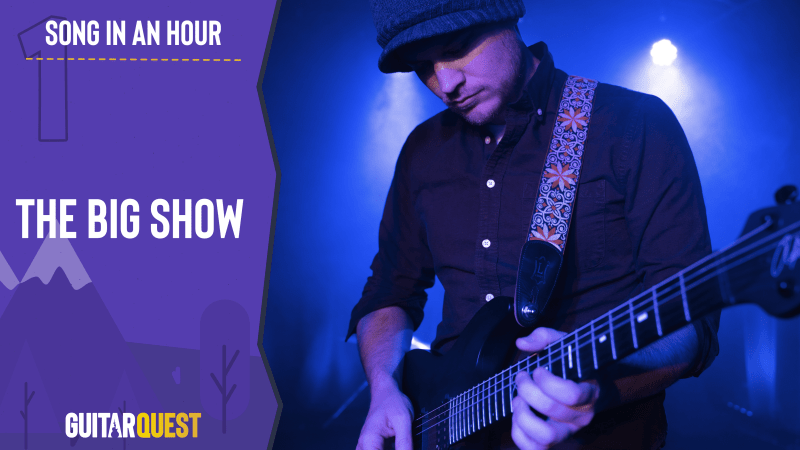 PLAY YOUR FIRST SONG
You'll start playing -- putting everything you've learned to play a full song with a band!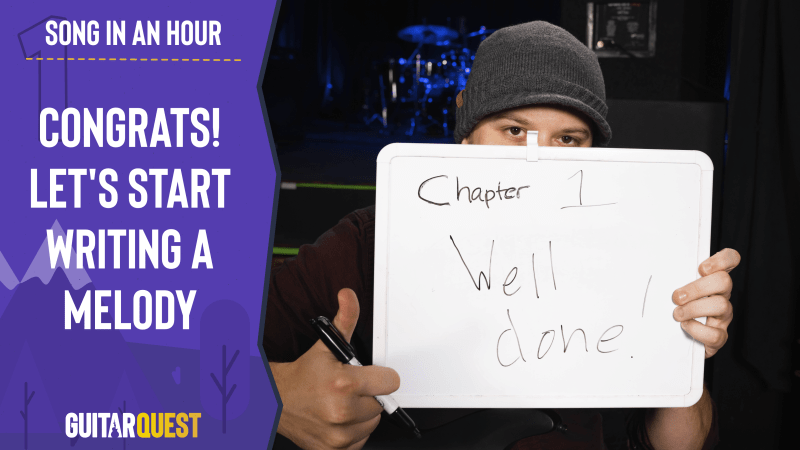 BONUS -

WRITING A MELODY
Explore the fretboard freely and come up with a melody to write your very first song.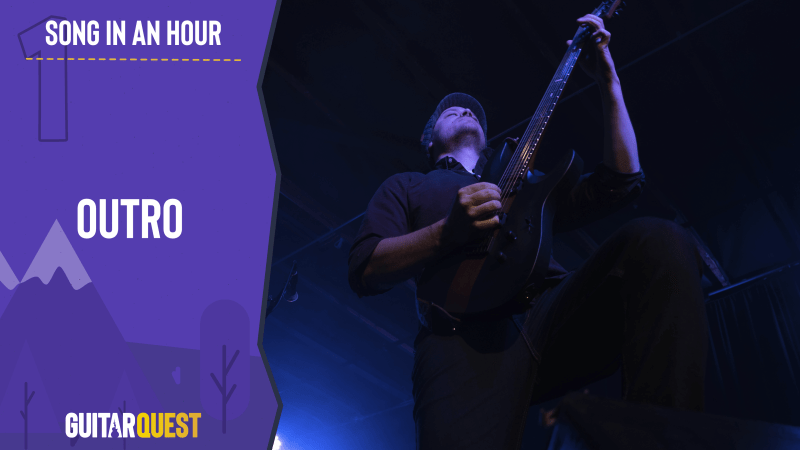 BONUS -

YOUR NEXT STEPS ON THE GUITAR
Practice everything you learned in this challenge to become confident in your skills before moving on.