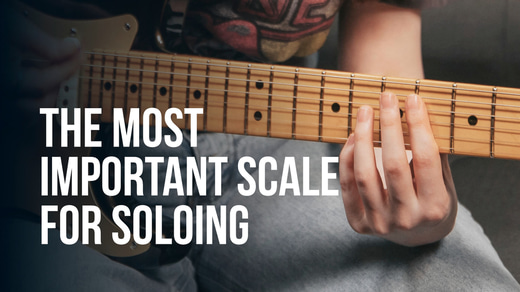 The Most Important Scale For Soloing
Solo over all different types of music with just a few notes from this scale.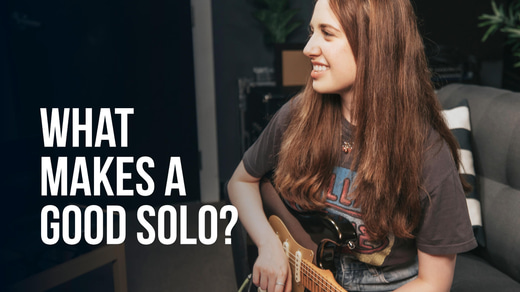 What Makes A Good Solo?
See how the greats do it and learn from the best.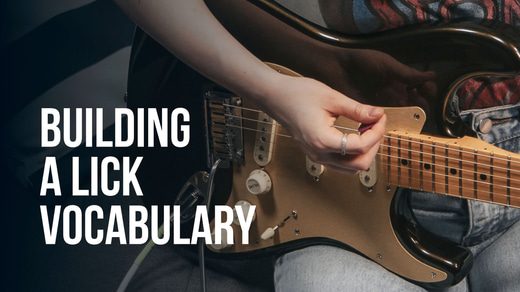 Building A Lick Vocabulary
Get inspired with 3 boxed and ready licks and build your lick library.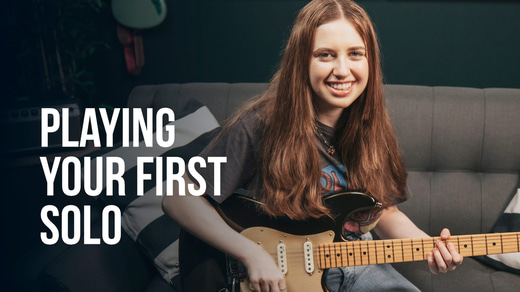 Playing Your First Solo
Put it all together to create your very first solo.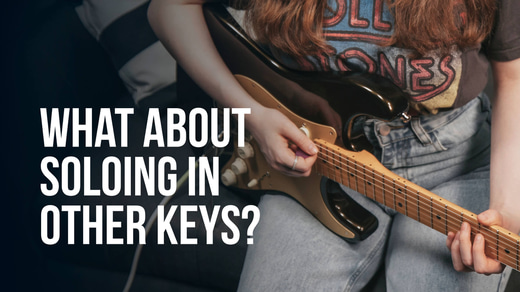 What About Soloing In Other Keys?
Move up and down the fretboard freely and play along to any song in any key.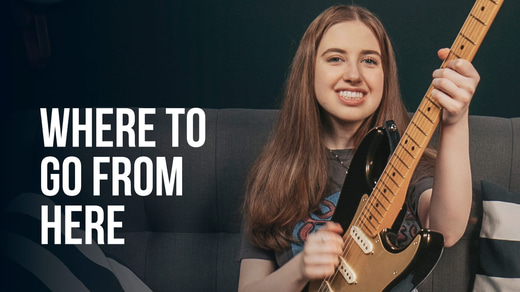 Where To Go From Here?
Take your solos from good to great and find your own artistic identity on the guitar.