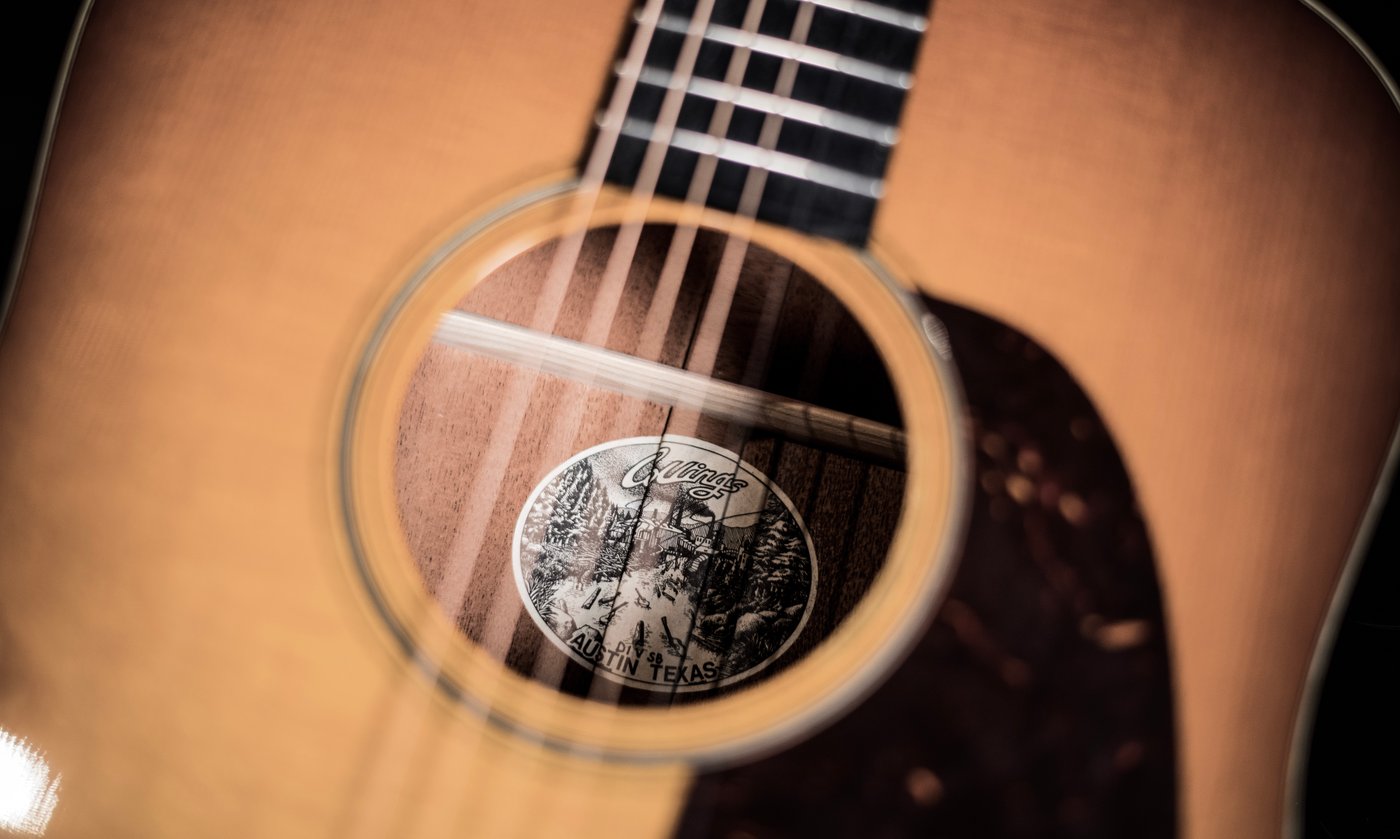 When you're first starting out on guitar, videos are a great resource for discovering tips, tricks and lessons to help you on your journey. Many videos are floating around the internet, the only problem, maybe there's
too many. We've narrowed the search down to
three must-watch videos for beginners that will get you on the right track to be the next guitar hero.
5 Things I Wish I Knew As A Beginner
If you're thinking about finally picking up the guitar that's been gathering dust in the corner of your room, this is a great starting point. The five important tips
Rhett Shull shares will help you avoid falling into bad habits that you would be kicking yourself for later.
8 Guitar Chords You Must Know
You know we had to throw in our own video, but we did for good reason! This will equip you with a number of solid chords that set the foundation for your guitar playing. Eight chords may seem daunting at first, especially if you've never even picked up a guitar before, but you'll find that it's not so bad once you jump in. Nate demonstrates the finger placement thoroughly and he includes a graphic of the chord shape to help visually. You'll notice how much easier it is to switch from shape to shape with these chords under your belt.
Play 10 Songs With Two Easy Chords
The final video is from Andy Guitar where he teaches you two chords showing alternate angles and how to switch between them to play ten popular songs. This is every beginner's dream! You won't feel discouraged in the early phases of learning because you will already know how to play several songs after just one video. You'll be the go-to guitarist at a party or around a campfire.
Everyone has to start somewhere, right? We hope these videos make the beginning of your guitar journey less scary so you can pick up your guitar in confidence and start strumming!