The Best Rolling Stones Riffs from "Sticky Fingers"
Ayla Tesler-Mabe / LessonsNov 4, 2022
In this lesson, Ayla dives into two of the most iconic guitar riffs from The Rolling Stones' 1971 studio album Sticky Fingers. Considered by many to be one of their best albums, it's packed full of incredible guitar work by Keith Richards and Mick Taylor. The two songs we'll be looking at are "Can't You Hear Me Knocking" and "Bitch". 
To play the riffs from these songs, you'll have to be familiar with a few important guitar techniques like bending, sliding, and double-stops. On top of that, you'll also need to change the tuning of your guitar to "open G" for the first riff, so make sure you have your tuner handy! Don't forget to follow along with the tabs below!
Can't You Hear Me Knocking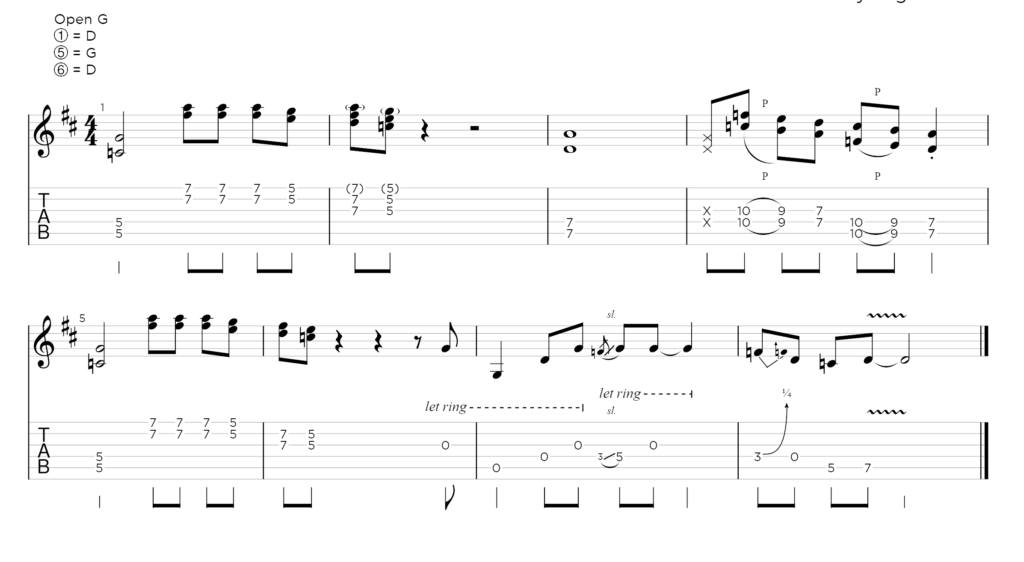 Bitch

What's next?
Want to improve your guitar skills even faster? Unlock our interactive practice tool and learn from the most inspiring teachers inside the Guitareo members' area. Click the big green button below and start your 7-day free trial today: