(Download the tabs & sheet music)
Unless you've been living under a rock, you've probably heard that Blink-182 is back to playing shows and releasing new music. The band's energetic pop-punk helped define an entire generation of millennials in the '90s and early 2000s. But with their humour-filled lyrics and catchy vocal melodies, it's easy to miss some of the awesome angsty guitar work scattered throughout their catalogue. So in this video, Kent will break down ten of their most iconic riffs so you can learn them and play them yourself!
There is a wide range of techniques you'll be working on as you learn these riffs. But the number one thing you'll be improving here is your picking hand accuracy, so it's vital that you have some rhythm guitar basics under your belt before getting into these songs. Now that we have that out of the way, it's time to tune up your guitar and dig into the ten Blink-182 riffs every guitarist should know!
One quick thing, you can learn these riffs even faster with the interactive practice tool inside the Guitareo members' area! Just click here to start your 7-day free trial.
All The Small Things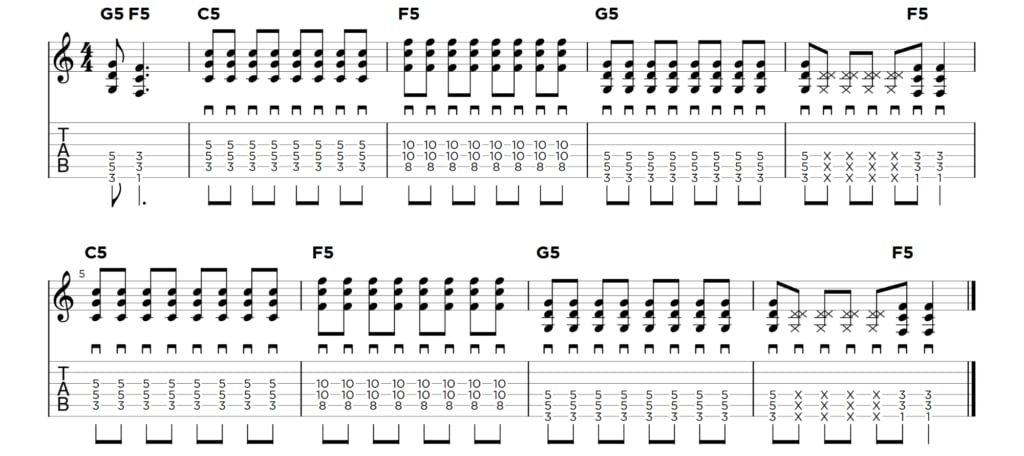 What's My Age Again

Dammit

Dumpweed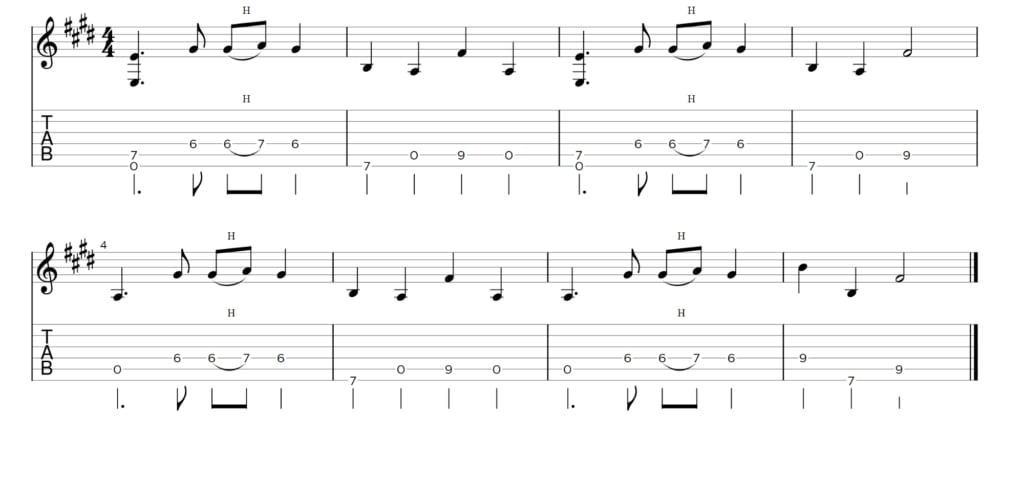 Adam's Song

Ben Wah Balls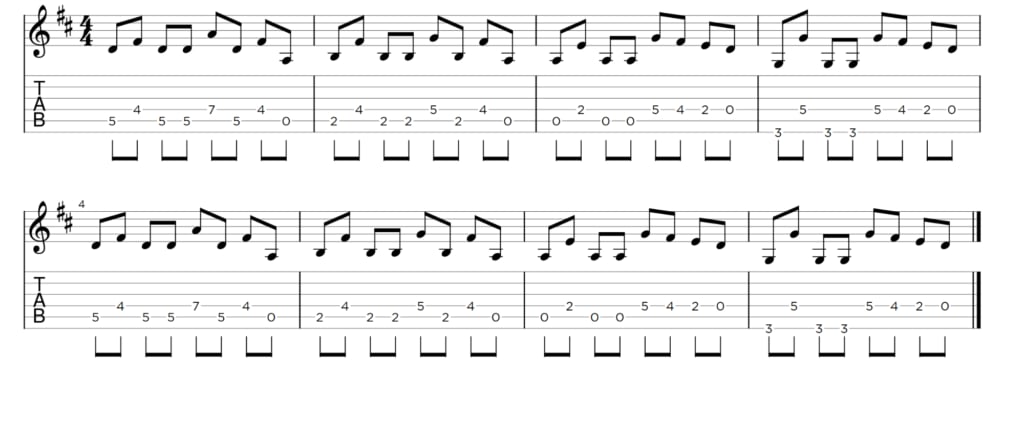 Touchdown Boy

Online Songs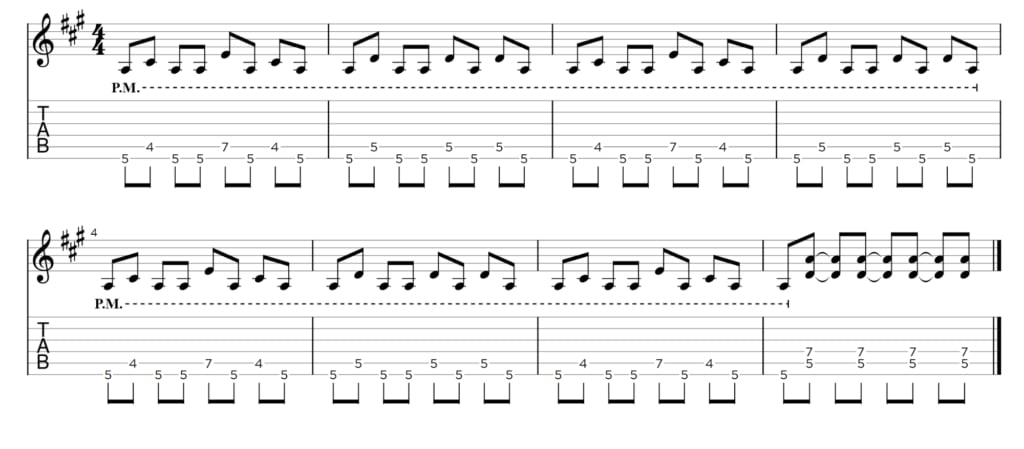 Stay Together For The Kids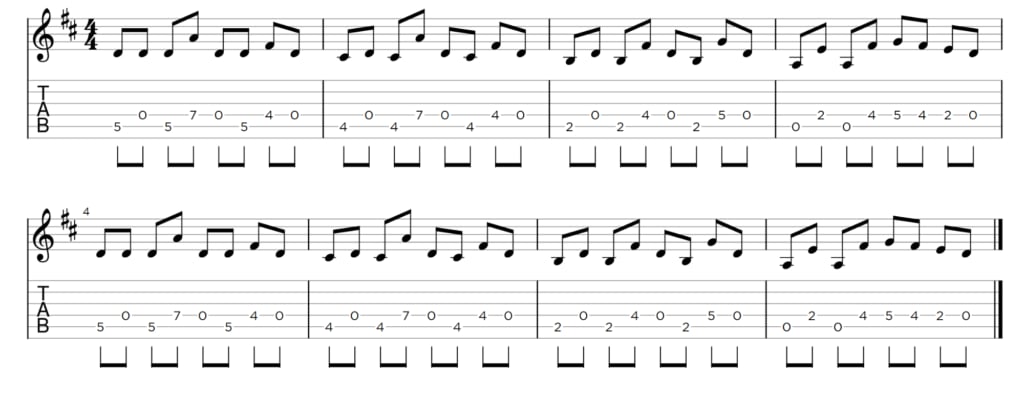 Wasting Time

What's next?
Want to improve your guitar skills even faster? Unlock our interactive practice tool and learn from the most inspiring teachers inside the Guitareo members' area. Click the big green button below and start your 7-day free trial today: