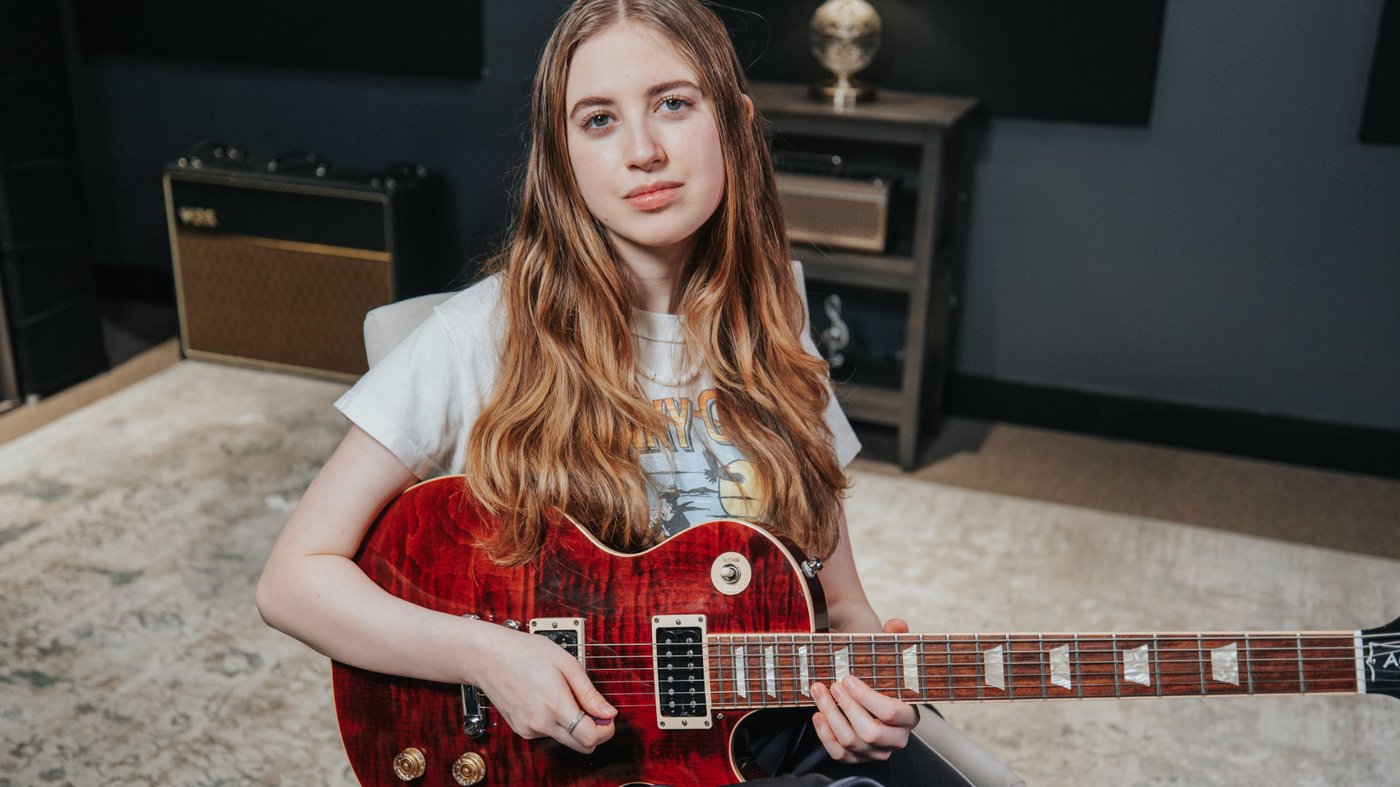 There are only so many songs you could reasonably classify as a "masterpiece". But Queen's Bohemian Rhapsody is undoubtedly one of them. You'd be hard-pressed to find anyone that would disagree. From the epic arrangement to what many people consider the greatest rock guitar solo in music history, Bohemian Rhapsody is full of everything a song needs to be great.
But if you're a guitarist, then there's one section that matters more than the rest – that solo. So we want to take some time to appreciate Brian May's guitar mastery and teach you how to play it note-by-note. Ayla Tesler-Mabe will unravel all the techniques and minute details to get you sounding just like the original recording!
There are so many resources out there that you can access to help you play this solo. But just playing the notes isn't enough to capture the essence of it. Brian May's vibrato is so beautiful and can't be overlooked. We'll be touching on it throughout the video, but if you want to learn more about vibrato technique, check out this lesson on Ayla's Vibrato Philosophy.
More Lessons You'll Love
Guitar Techniques To Make You Sound Like A Rock God!
Learn to use guitar techniques like your heroes in this video lesson from Ayla.
Rock Guitar Licks That Will Make You Stand Out
Break out of the pentatonic box and learn how to play guitar licks that make you stand out from the crowd.